Professional Level Services Package
The Professional Level Services Package from MVM Pros is designed for the Mobile Mechanic ready to utilize Professional Software and Business Management Resources to maximize efficiency and scale their business. This packages provides you with everything you need to turn your existing equipment and expertise into a Professional Mobile Mechanic business.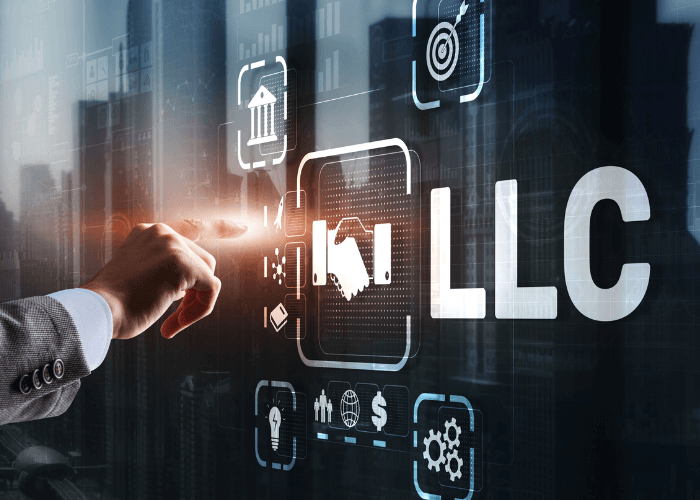 Business Formation
MVM Pros will help you legally form your new business, apply for all necessary business licenses, register your new business with the IRS, and obtain all required business insurance.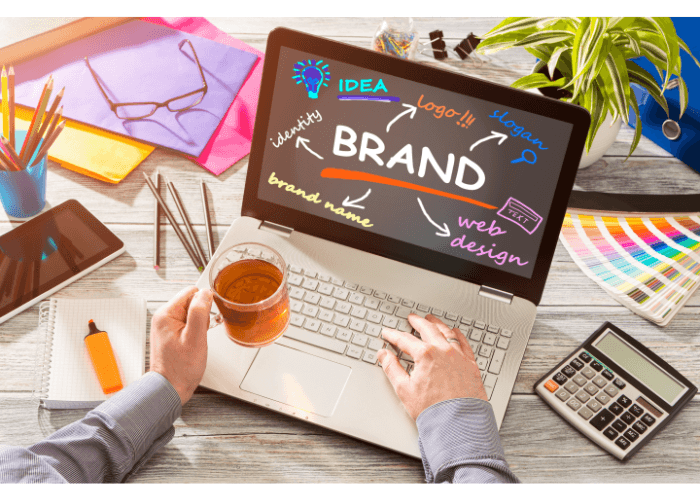 Brand Design
MVM Pros will help you establish a logo and brand design for your business. Once you have selected a logo and brand design, we'll use them to create a uniform design across all of your marketing resources.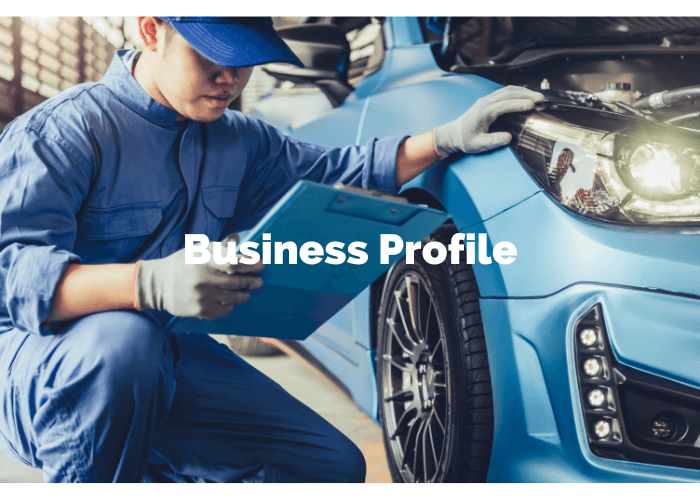 Business Profile
MVM Pros will help you to establish a profile of all of your important business information and ensure consistency across all customer-facing content. We'll help you establish items such as your service area, business hours, featured services, labor rates and pricing, etc., and make sure your customers have easy access to all necessary information.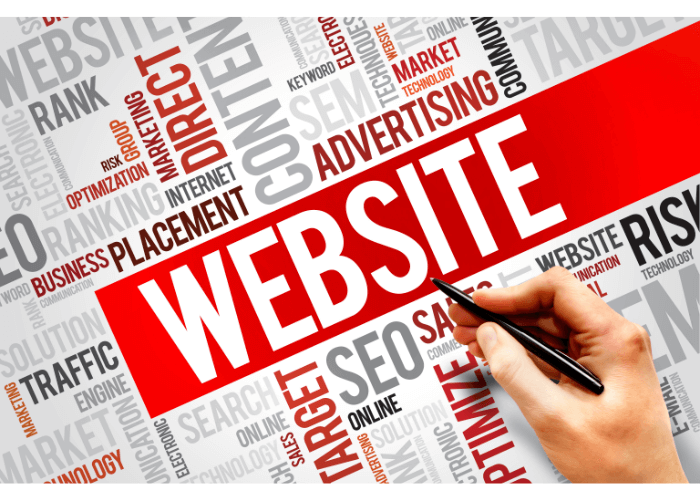 Business Website and Email
MVM Pros will design, build and host a customized Website for your business. Your Website will be designed to maximize your visitor's interest while allowing them to book their service directly from your Website. We will also provide you with a Business Email account that matches your Business Website url.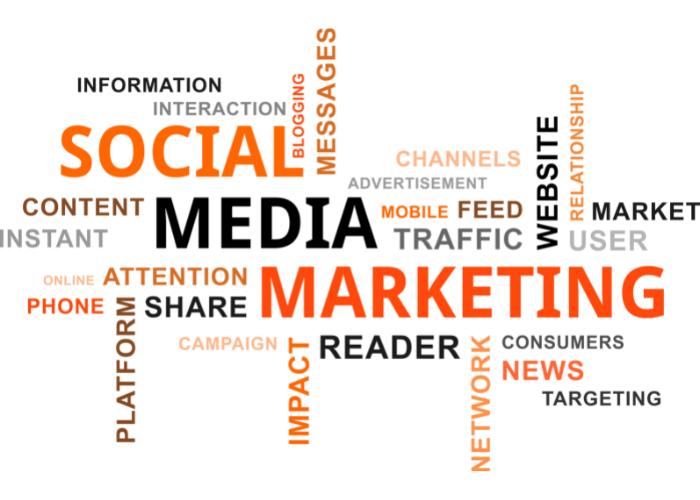 Social Media Marketing: Management and Content
MVM Pros will create, build, and maintain your business page across several platforms, including Facebook, Instagram, Twitter and Google. We'll also add new and engaging content specifically for your business, in the form of posts, videos, blogs, and more.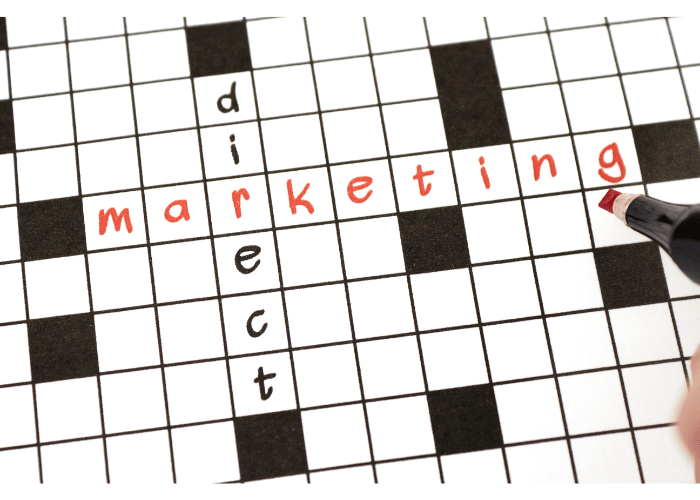 Direct Marketing
MVM Pros will design and provide you with a customized Direct Marketing Starter Package. This package will include the items below. We will also design and create additional Direct Marketing materials for order upon your request.
Business Cards
Flyers
Postcards
Door Hangers
Magnetic Vehicle Graphics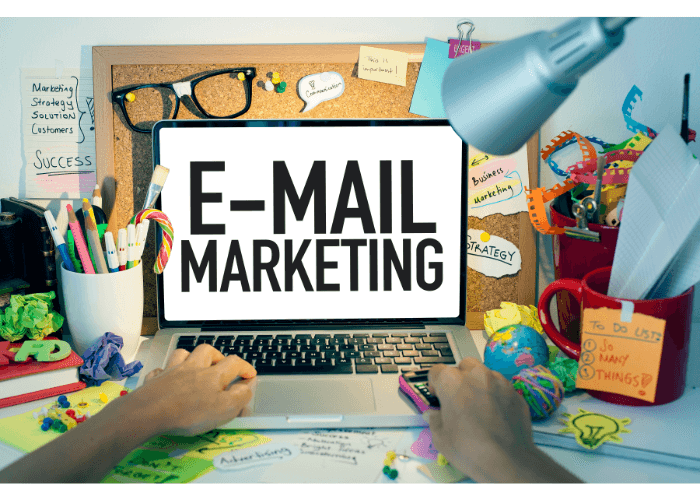 Email Marketing
MVM Pros will design and create various customized Email Marketing campaigns designed to reach your existing customers and ensure that they become repeat customers.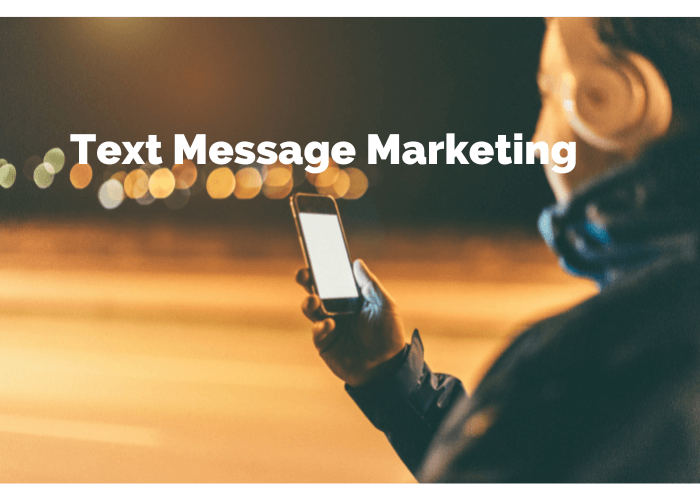 Text Message Marketing
MVM Pros will design and create various customized Text Message Marketing campaigns designed to reach your existing customers who prefer to be communicated with via Text Message.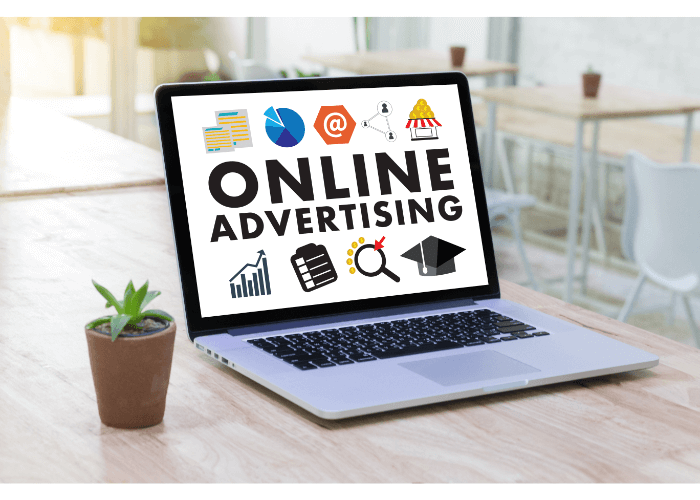 Paid Online Advertising
MVM Pros will design, build and manage various Paid Online Advertising campaigns for your business. These Advertising Campaigns will be customized based on your market and will be optimized to ensure customers in your specific service area are targeted. We will use platforms like Facebook, Google and Instagram to ensure maximum customer reach.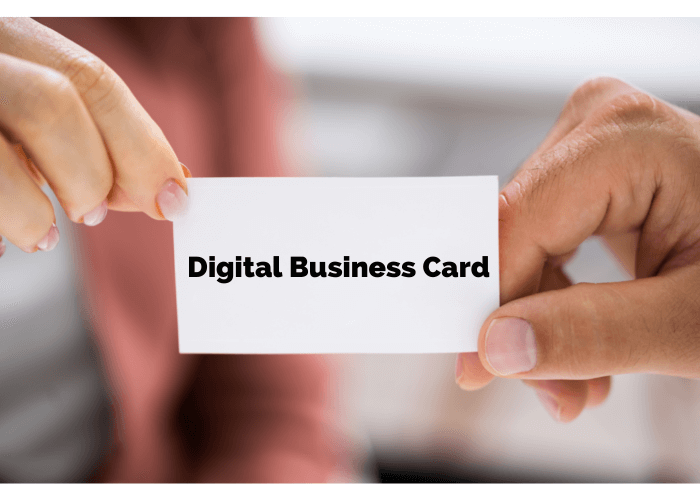 Digital Business Card
MVM Pros will design and create a customized Digital Business Card for you and your business. A Digital Business Card is a modern approach to the 'traditional' business card. It can be easily shared and viewed from any mobile device and will provide direct access to your website and social media pages to your contacts at all times.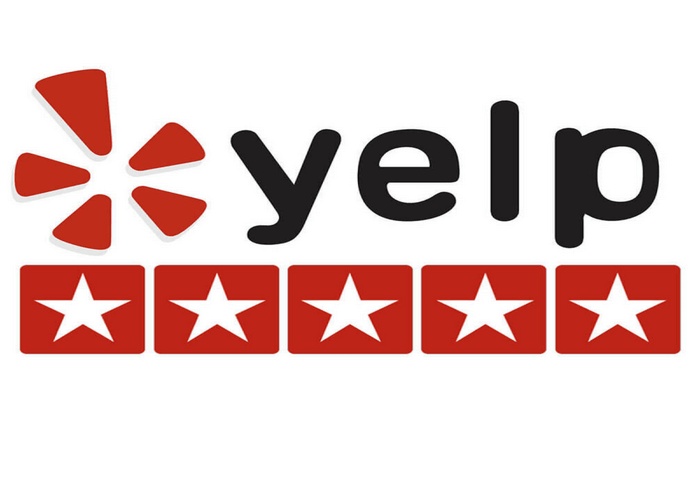 Yelp for Business
MVM Pros will create, build, and maintain a Yelp for Business profile. This profile will allow all Yelp users to find your business when searching for local automotive services.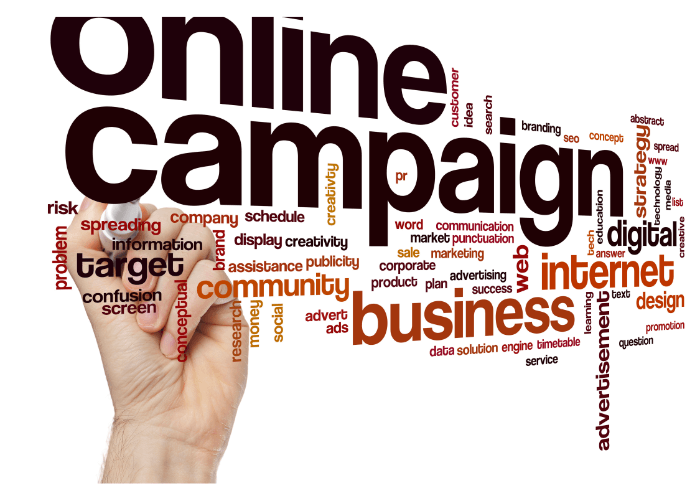 Enhanced Paid Online Advertising
Your Paid Online Advertising strategy will be enhanced to include additional platforms, campaigns and budget. This additional features will significantly increase the overall awareness of your business in your particular sservice area(s).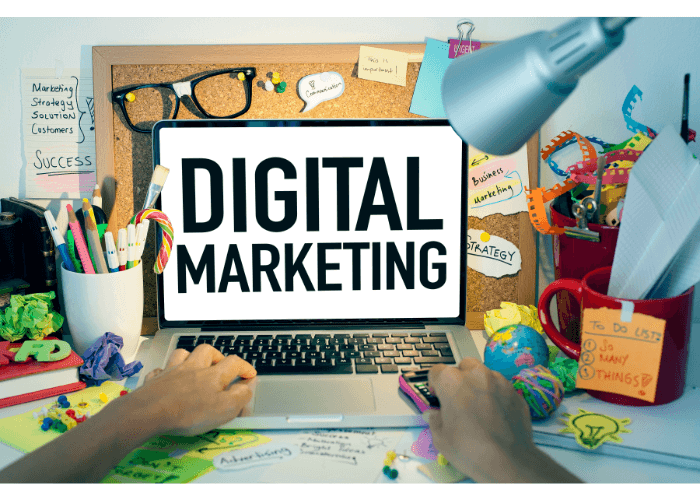 Enhanced Digital Marketing
MVM Pros will increase the frequency and range of content posted to your Website, Social Media, Email Marketing, Text Message Marketing, etc, to further increase brand awareness and engagement within your target market.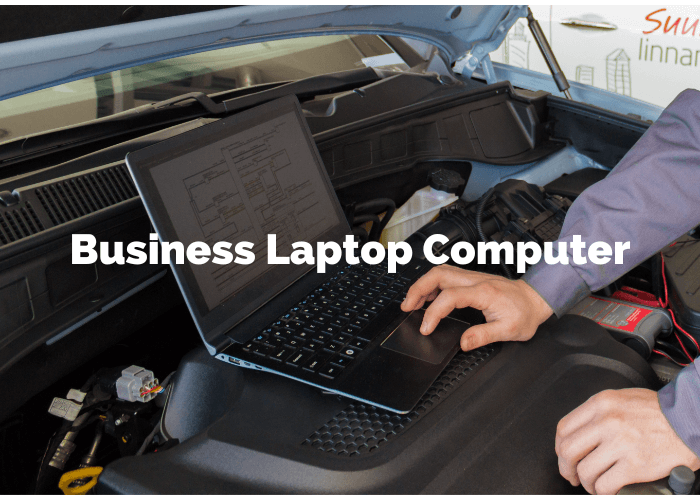 Business Laptop Computer
MVM Pros will provide a laptop computer for all new Partners. This computer will have the capability to effectively run all of the MVM Pros cloud-based software solutions while you are out in the field, servicing your customers.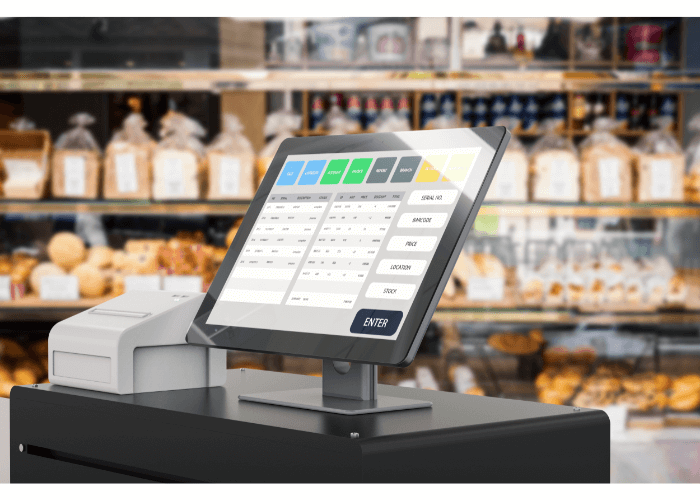 Shop Management Software
MVM Pros will provide you with a subscription to Shop-Ware; the industry's leading Shop Management Software. Your subscription will provide you will with a full-service program to manage your customers/vehicles, order parts, collect payments, and compile detailed reports.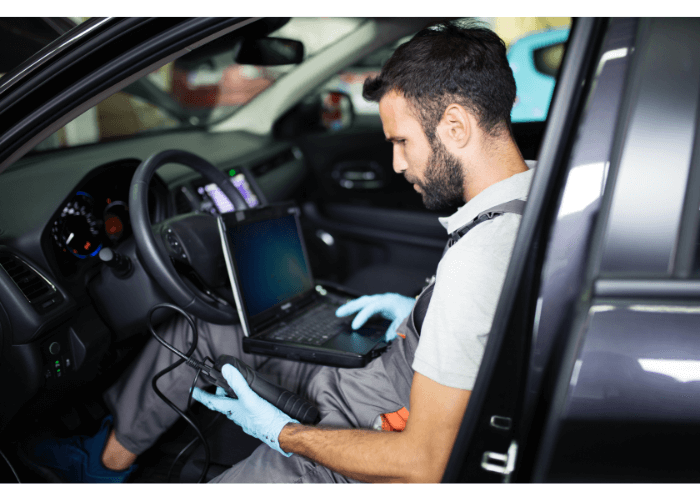 Diagnostic Software
MVM Pros will provide you with a subscription to Mitchell1 ProDemand; the industry's leading Diagnostic Software. will provide you with repair, estimating & maintenance information, along with real-world knowledge in a single lookup. This service integrates directly with Shop-Ware to streamline the Shop Management process.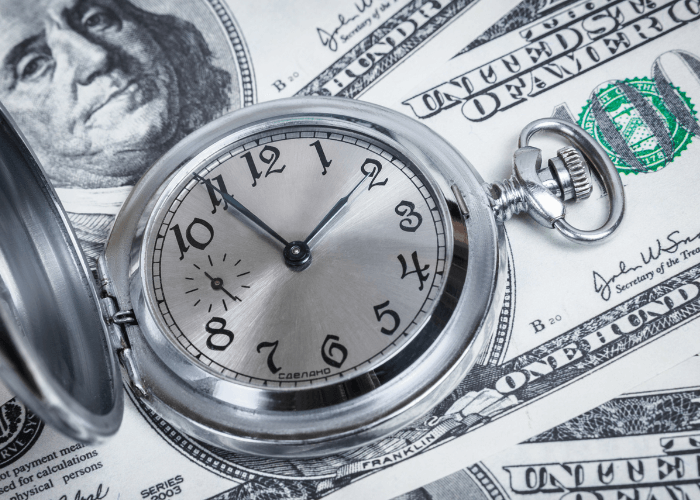 Time and Labor Guides
Your Mitchell1 ProDemand subscription will also include access to the most trusted time and labor guides in the industry to accurately quote your jobs and maximize efficiency, profit, and customer satisfaction.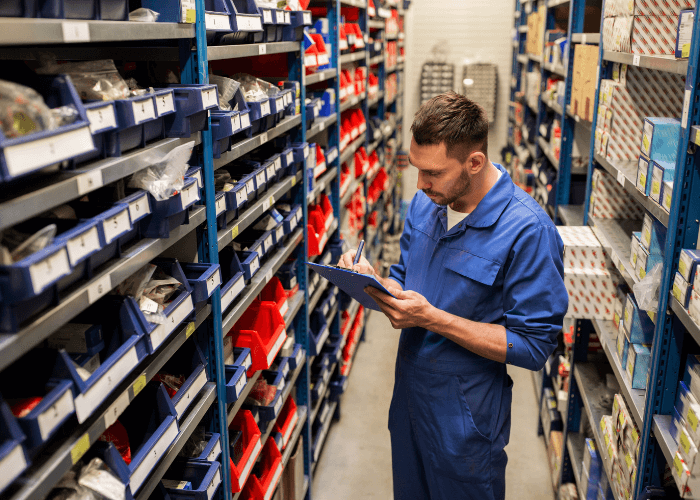 Parts Management
MVM Pros will provide access to the PartsTech Inventory Management system. This system will allow you to directly order and manage part suppliers and inventory directly from your Shop Management Software.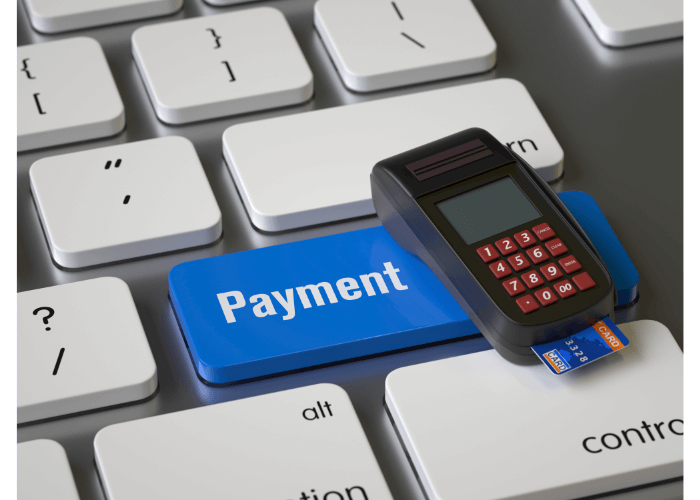 Payment Solutions
MVM Pros will provide access to 360 Payments. This service will allow our Partners to collect electronic payments from their customers directly from their Shop-Ware software system. 360 Payments can also provide a handheld payment-processing device, if our Partners prefer to have access to this option.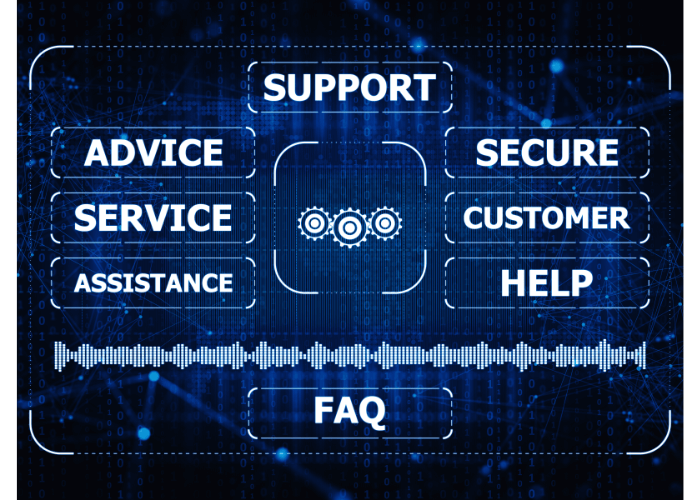 Training & Support
MVM Pros will provide training and support on all items included in your Package. We will also include best practices associated with each item that will help you to maximize the value of each item.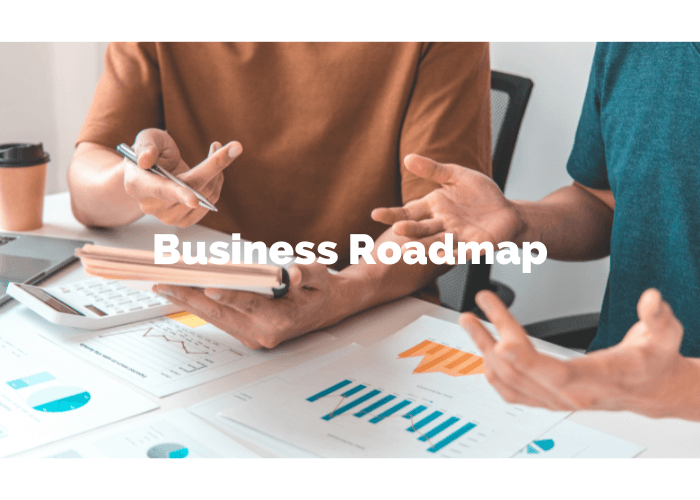 Business Roadmap
As your business grows, MVM Pros will be here to provide additional resources along the way. Additional marketing strategies (direct marketing, paid advertising, email marketing), shop management software, and even service vehicles and equipment.